First home buyers still reeling as dream comes true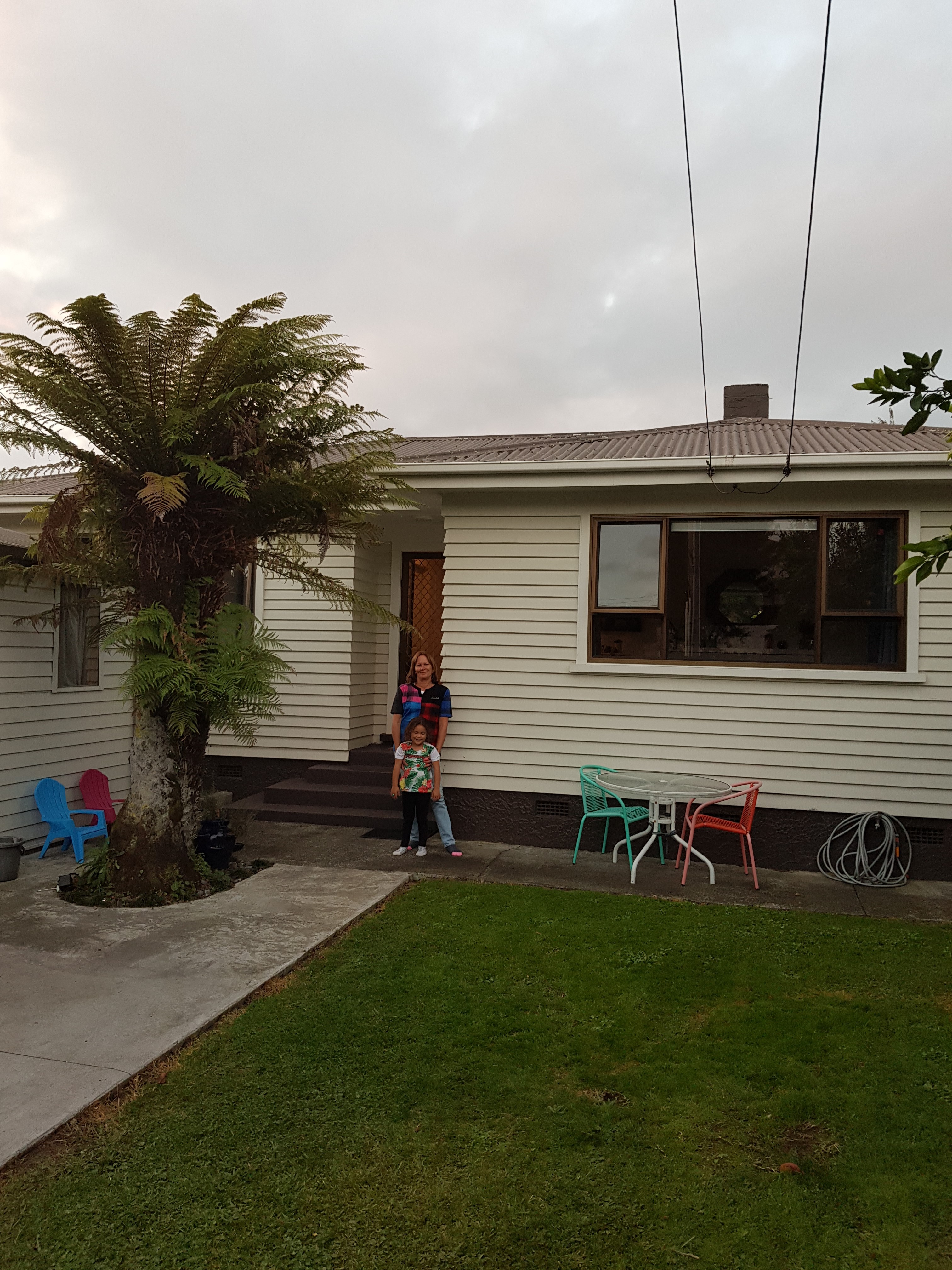 Dairy Industry Superannuation Scheme (DISS) members, Iona Ngapera and her daughter, who are both dairy workers at Fonterra Takanini, secured their first home after looking for six months.
Having been renting for a number of years, Iona and her daughter dreamed about being home owners for a long time. Early last year, Iona considered the possibility of buying a home and after approaching DISS and speaking with her daughter, Iona realised that if they both combined their DISS savings they would have enough for a deposit. "It didn't take long for DISS to come back with a response and for us to gain our finance pre-approval" explained Iona. After months of searching they found a house they loved, began negotiations, and settled in September 2018.
"We're in awe of living in our own home. For a few months after moving in we still asked ourselves if this was really our own home. It took a while for the reality to sink in that it is ours. We can do what we like to it, unlike renting. It's nice knowing we can put a nail in the wall and hang a picture because it's our own place. It feels like home, and being able to do what we want is wonderful" says Iona.
"While we had considered houses that needed some renovation work, this house we have now is fully renovated, so we don't need to do anything to it. It's great. The electrical work has been done, it's fully fenced, and we managed to get a good price for it."
 "The Scheme helped so much. If it wasn't for DISS we wouldn't have been able to buy our home. We're not members of KiwiSaver, so we could get into our home solely from the help and support from DISS. We're so grateful to DISS for their support, and to have had the opportunity to withdraw our funds to get us into our own place."
This information has been prepared by Mercer (N.Z.) Limited for general information only. The information does not take into account your personal objectives, financial situation or needs.